Bear Hugs!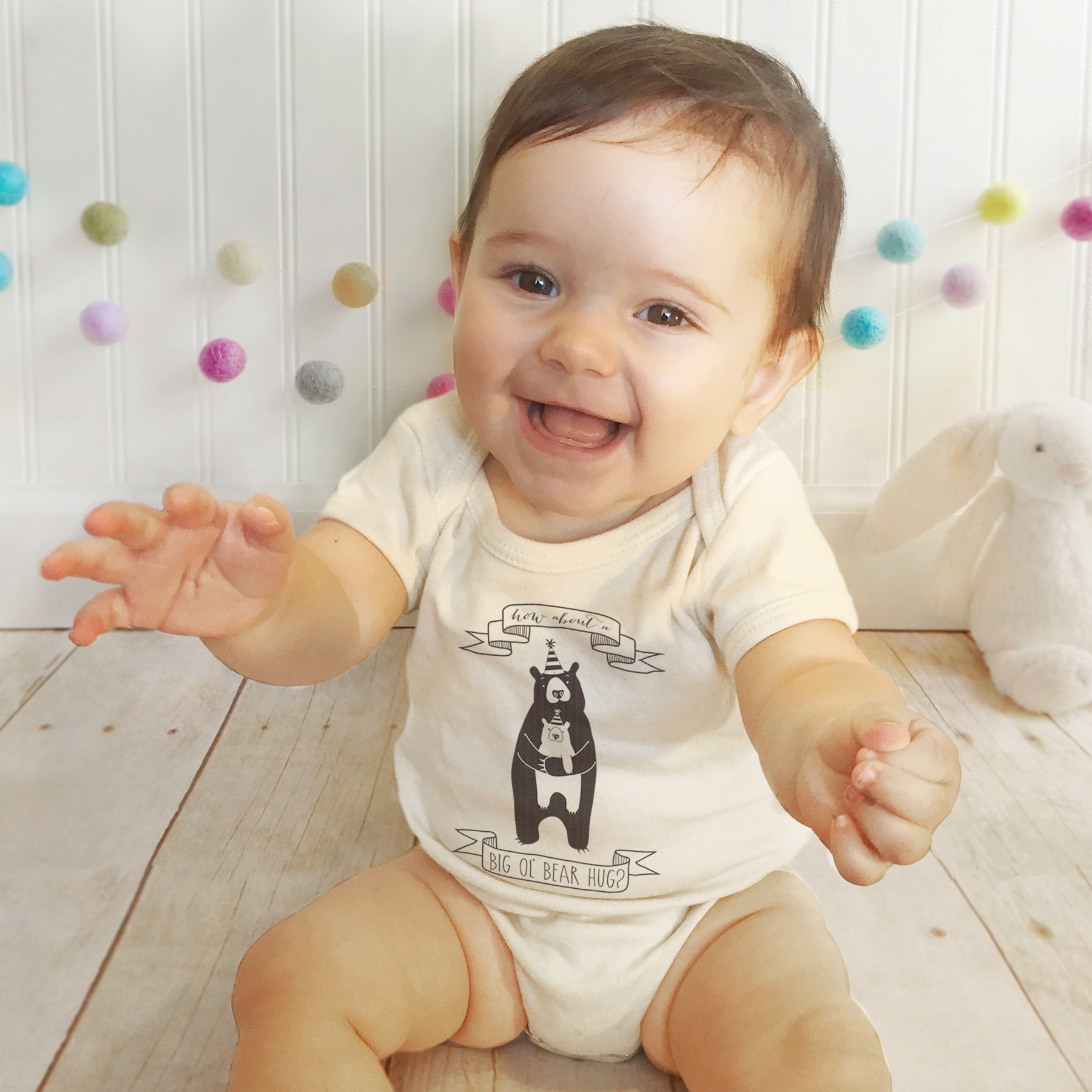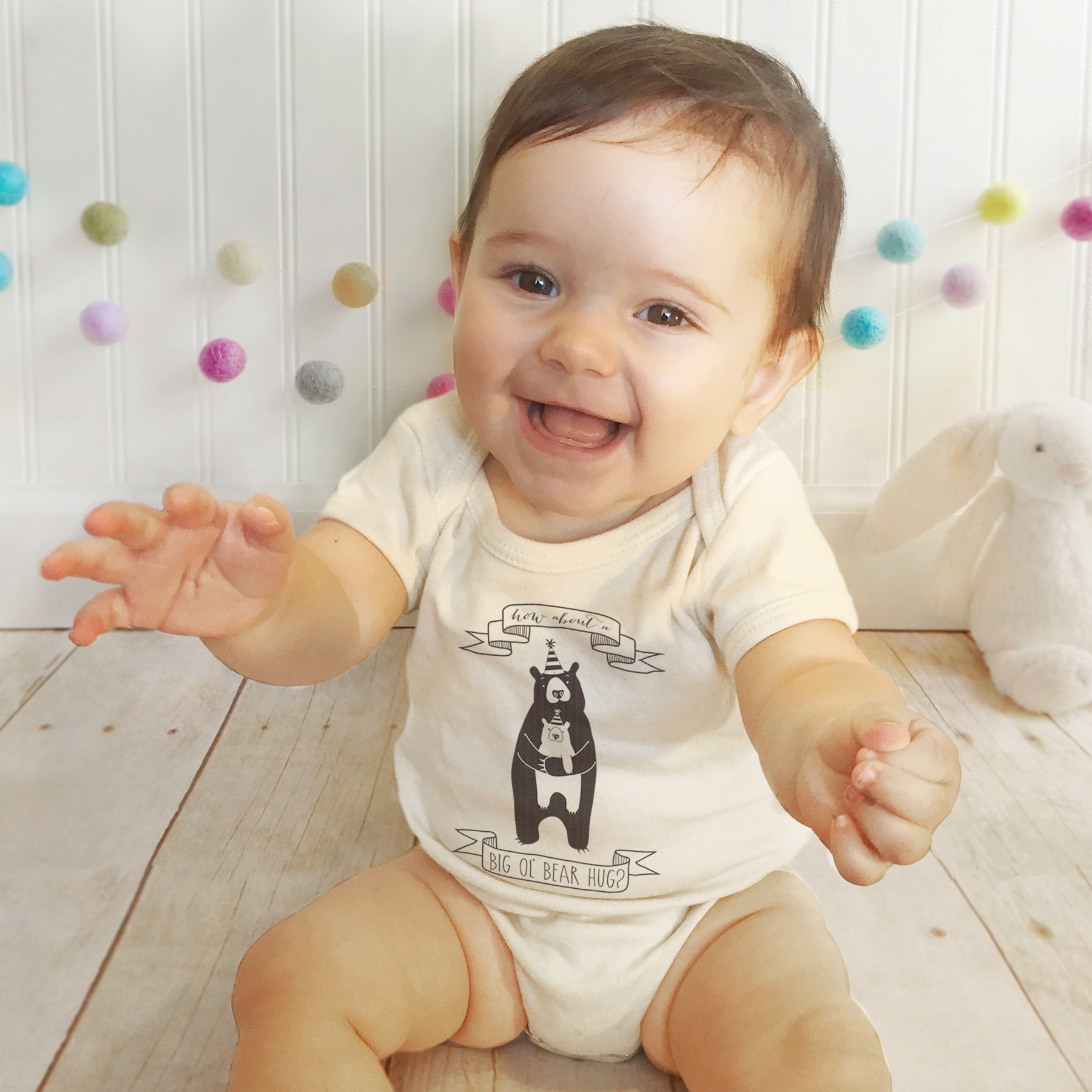 sale
Bear Hugs!
Kiddos are the best at hugs, bears too!
100% organic ring spun cotton, super soft, natural cream onesie - made in the USA and printed by hand here in Astoria, NY!
Design placement may vary slightly depending on the onesie size. Just gotta mention, these puppies are not intended for sleepwear.